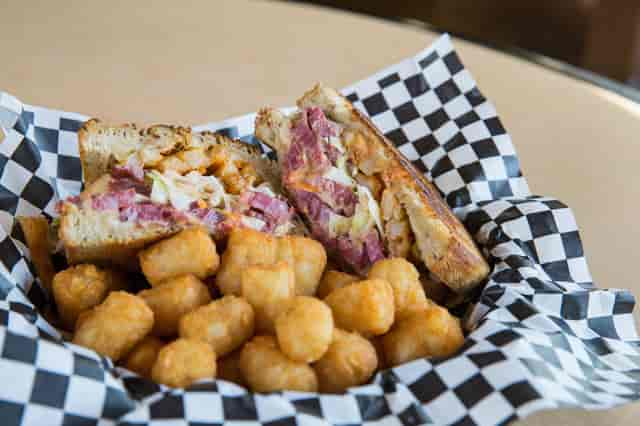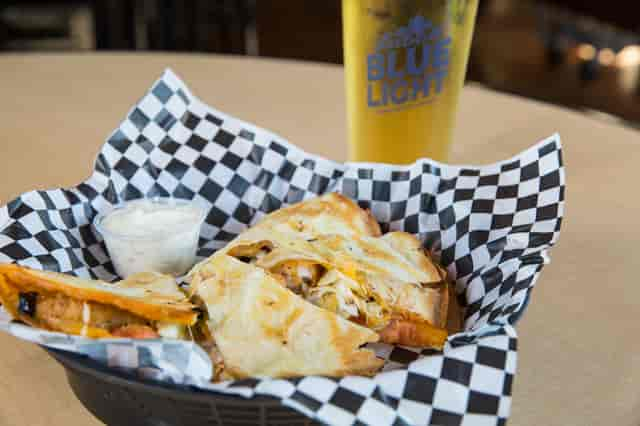 Specials
Become a VIP
GET FREE WINGS ON YOUR BIRTHDAY!! Receive updates on special events, new menu items, menu reviews, and more!
Specials
Drink Specials
Sunday

$3.50 Tall domestic drafts, $5 Crown Royal shots, $3 Labatt bottles


Monday
$3 Mich Ultra bottles, $8.50 Bud Light Pitchers


Tuesday
$3.50 Tall Coors Light draft, $5.50 Tall Blue Moon draft, $4 House margarita


Wednesday
$4 Captian Morgan drinks, $8.50 Bud Light pitchers


Thursday
$3.50 Tall Labatt drafts, $4 Smirinoff drinks


Friday
$3.50 Bud Light bottles, $4 Blue Moon Pints, $4 Rohrbach pints

Saturday

$3 Labatt cans, $4 Saranac Pints
Late Night Specials

Monday - Thursday
9pm-11pm
1/2 price appetizers (some exclusions apply) Unlimited topping pizza $9.99, Chicken French Melt $5


Every Day of the Week
9pm-1am
$2 Lemon Drop shots, $3 Well drinks, $2.50 pints of Coors Light and Bud Light,
$4 Blue Moon pints, $4 Smirinoff Blueberry bombs, 5 for $10 Genesee cans, 5 for $15 Labatt cans.