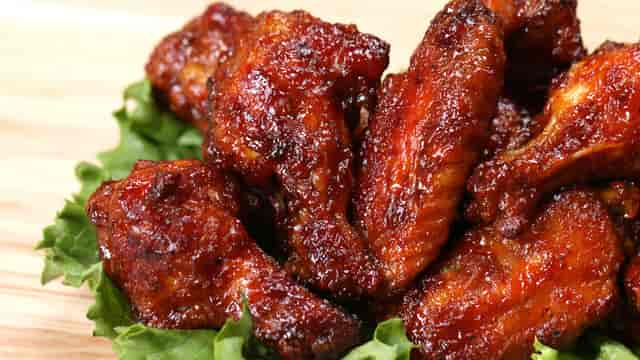 The Birthday Wing Commandments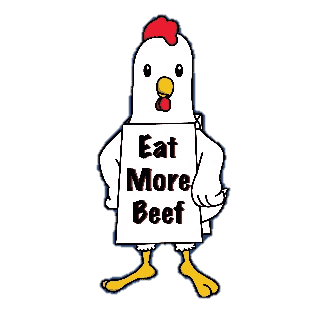 Happy Birthday!
We're so glad you decided to celebrate with us!
1. You must present a valid ID. It's not that we don't trust you, we just like to see the photos.
2. The Birthday Wings are a DINE IN feature only, One wing per year of your age total. If you're a lot of wings old, make sure you bring enough friends to help you finish them.
3. Birthday Wings do not include bleu cheese or celery
4. You may choose 2 different sauces for your Birthday Wings! There is a small up charge if you would like additional sauces. 
*see menu for sauce options
5. To avoid wasting delicious wings we will start everyone off with up to 10 wings per person. 
6. You can't bring the left overs home, you can however, purchase the remaining wings for $10 per dozen.
7. Any table receiving Birthday wings is not eligible for any other discounts.


*Birthday Wings are served until 9:30PM Monday through Saturday and until 8:30PM on Sundays


*There must be a minimum $20 spent on your check in order to be eligible to receive birthday wings (pre-tax)
Any table (and all parties involved) receiving Birthday Wings is subject to a 20% service charge.