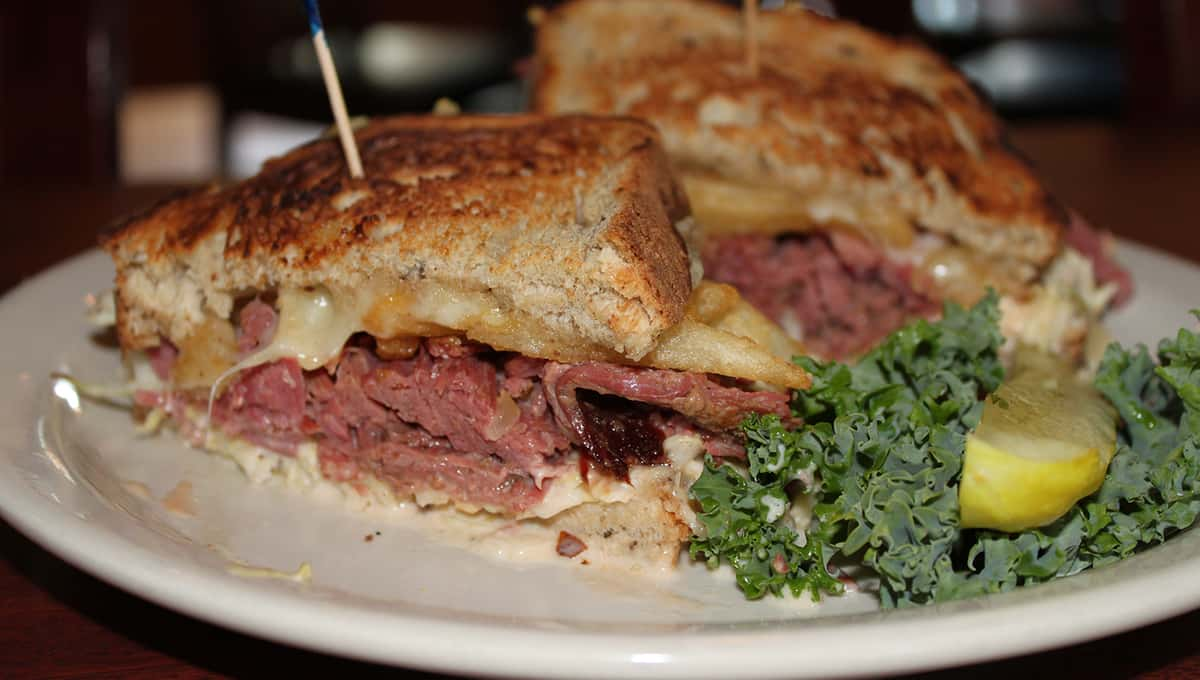 Banquets & Catering
Let MicGinny's Cater Your Next Event!
MicGinny's offers Calabria Catering.
Gourmet dishes where you want it, when you want it!

Whether you are looking to cater a graduation party, an office event or want to host the best clam
bake or pig roast of the year, our highly acclaimed catering menu has something for everyone. 
Our personal, full-service catering will carefully oversee your entire event.
We also have in-house banquets for up to 100 people

• Full service catering menu
• Local delivery available
• On-site chef service
• Custom menu available

Memorial Services | Bachelor Parties | Birthday Parties | Baby Showers | Graduation Parties
| Corporate Events | Bachelorette Parties | Bridal Showers | Weddings | Any Occasion

Contact us with questions.